Building wealth and providing for your family are not easy tasks: they take hard work, ingenuity, patience, and sound advice.
Similarly, keeping, enhancing, and transferring wealth in practical, tax-advantaged ways requires disciplined effort. Baker Law offers a distinctive blend of legal, fiduciary, and tax planning services all in one place.
Trust administration involves handling infinite details, such as maximizing tax advantages, limiting Trustee liability, and thoroughly advising beneficiaries. Our experience helps us expedite the process.
Assisting families in the complex process of distributing a decedent's estate requires legal expertise and personal compassion. We guide clients through the probate process while keeping them involved and informed.
Early in his career, our founder Chad Baker received valuable advice from several trusted mentors.
"Always do what's best for the client, and the rest will take care of itself," one long-practicing estate-planning attorney told Chad. Others encouraged him to do great work and be mindful that he is part of a larger community. Building on those lessons and his twenty years working in large law firms, Chad launched Baker Law, Ltd. in 2020 around four guiding principles.

What is your legacy?
At Baker Law, we work with high-net-worth individuals, families, and family offices to design and implement integrated wealth management structures that balance tax, privacy, wealth transfer, family values, asset protection, and compliance considerations. In addition, we directly provide family office assistance and sophisticated professional trustee services.
Contact Us
Chad Baker, Esq.
Chad Baker is a board-certified specialist in Estate Planning, Trust, and Probate Law (certified by the Ohio State Bar Association). He provides integrated wealth planning, business transition, and professional trustee services for affluent families, and he advises several public charities and private foundations. READ MORE>
Cammie Abraham
Cammie Abraham is a Senior Paralegal and Client Services Manager with more than 20 years of experience. She helps clients with estate planning, probate, and trust administration, and managing assets such as real estate and closely held business interests. READ MORE>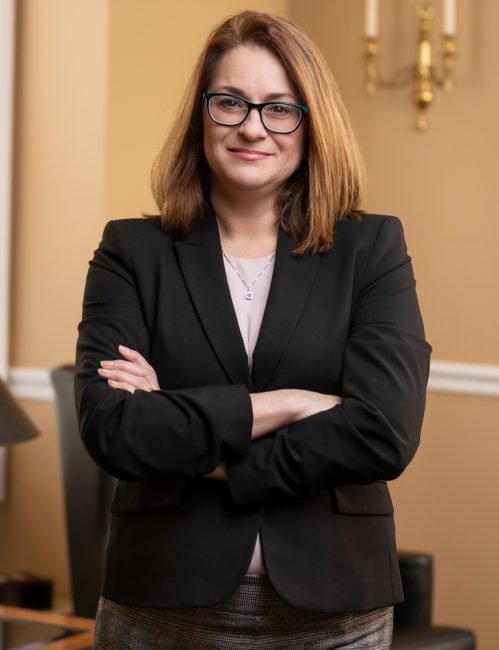 Tamala Henneman
Tamala Henneman is a Senior Trust Administrator and paralegal focusing on trust and estate administration. Tami has more than twenty years of experience working in trust administration and operations. She plays a lead role in providing exceptional fiduciary services to beneficiaries of trusts, estates, and other clients. READ MORE>